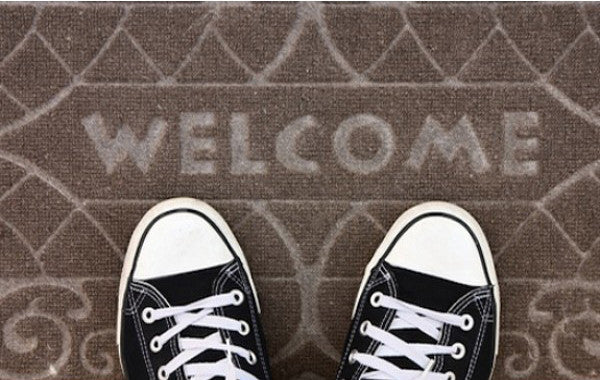 THIS! IS THE FIRST BLOG!
Welcome!  We are just getting started but we are not new to this!  We are hoping to not only introduce new products to you through our blog, but we also want to help you grow your business as well.  When you make money we make money!  Isn't that the bottom line anyway?  So how are we going to do that?  By keeping up with new products, changes in business law, tips and tricks for our favorite graphics programs and more.  If at any time you have a suggestion or would like us to cover a particular topic then drop us a line using the Contact Us 
page.  Well, sit back and let's get to it.  It's time to make some money.