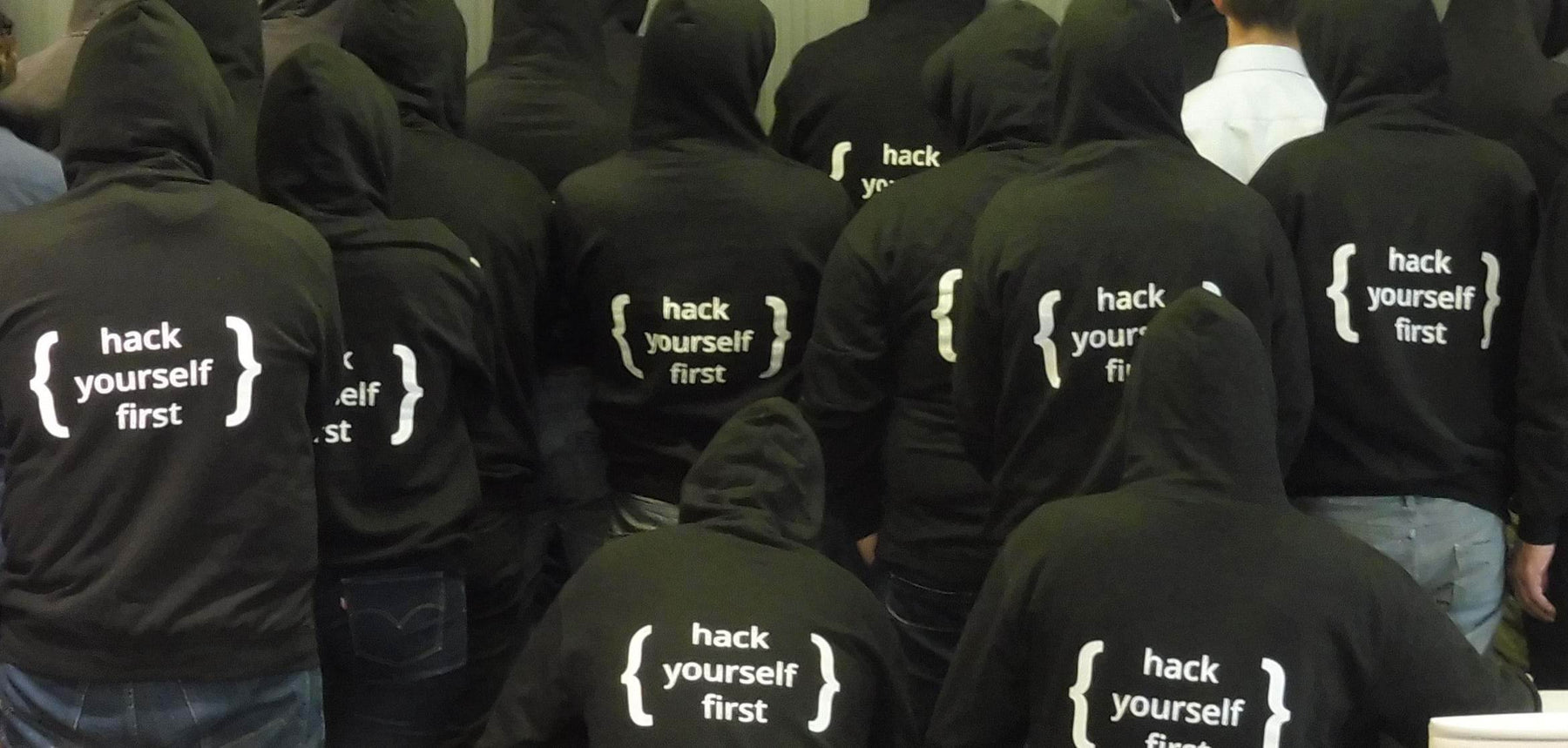 HACK YOUR LIFE AND YOUR BUSINESS WITH LIFEHACKER
One of our favorite websites is LifeHacker.  They provide daily articles from productivity tips and tricks to downloads for all platforms, money-saving strategies, and clever uses for household items. They also build on these tricks—or "life hacks"—over time.  
Below I've listed just "some" of the Life Hacks/Business Hacks that may help you in your business:
HOW LONG TO NAP FOR THE BIGGEST BRAIN BENEFITS
Taking a nap, we've seen time and again, is like rebooting your brain. But napping may be as much of an art as it is a science. Click Here
HOW TO PLANT IDEAS IN SOMEONE'S MIND
Think this is evil?  Think not! Some of the best, and most profitable, business professionals have employed these tactics for years.  Jump in and learn something. Click Here
HOW TO STOP GIVING A F*CK WHAT PEOPLE THINK
We're all guilty. Every day from the moment we wake up, we live our lives caring what other people think of us. Click Here
HOW TO TRAIN YOUR MIND TO THINK CRITICALLY AND FORM YOUR OWN OPINIONS
"Critical Thinking" may sound like an obnoxious buzzword from liberal arts schools, but it's actually a useful skill. Critical thinking just means absorbing important information and using that to form a decision or opinion of your own—rather than just spouting off what you hear others say. This doesn't always come naturally to us, but luckily, it's something you can train yourself to do better. Click Here
HOW TO KEEP GOING WHEN YOU'RE DEMOTIVATED AT WORK
Sometimes, you get to a point at work where your motivation is completely depleted. But circumstances dictate that you can't quit. So how do you keep going? There's always a way. Click Here
LEARN THE BASICS OF COLOR THEORY TO KNOW WHAT LOOKS GOOD
There are so many more articles but we just wanted to share just a few.